See what can we do for you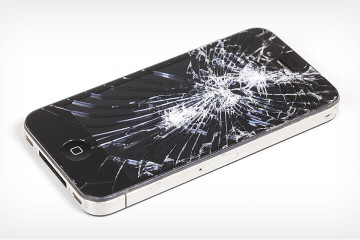 Screen Replacement
Laptops / iPads / iPhones / iPods / all other brand smartphones
Within as little as 1 hour
OEM screens start from €40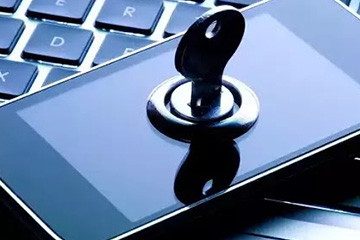 Phone Unlocking
Tired of being locked to a single mobile network? We can help! Get your mobile phone ready today for ANY network in as little as 15 minutes, start from just €10.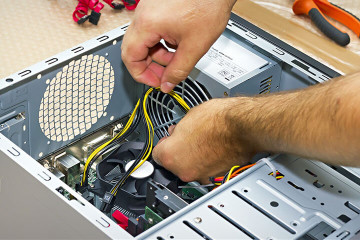 Computer Repair
blue screen
slow performance
motherboard problem
water damage
broken DC power jack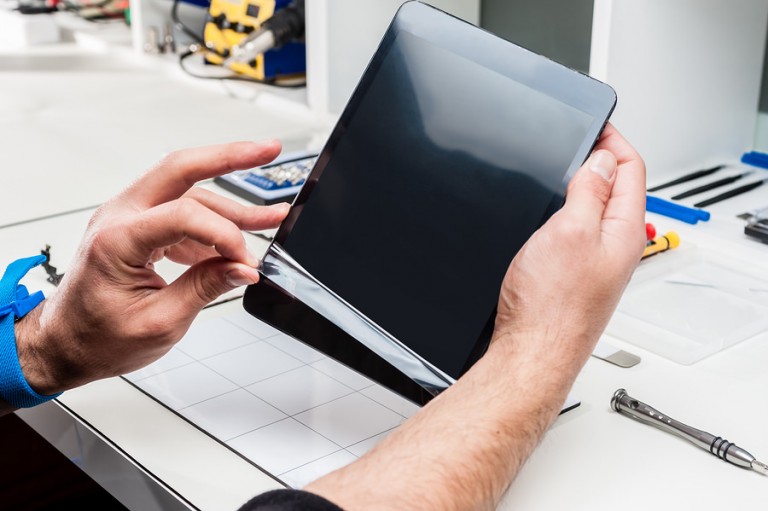 NO FIX NO FEE
Free diagnosis, lower cost, fast and quality service.
90 DAYS WARRANTY
Guaranteed Service
---
EXPERT STAFF
Qualified Workers
WE ARE FAST
Repair on demand services